Events
And News You Can Use
Friends & Family Sunday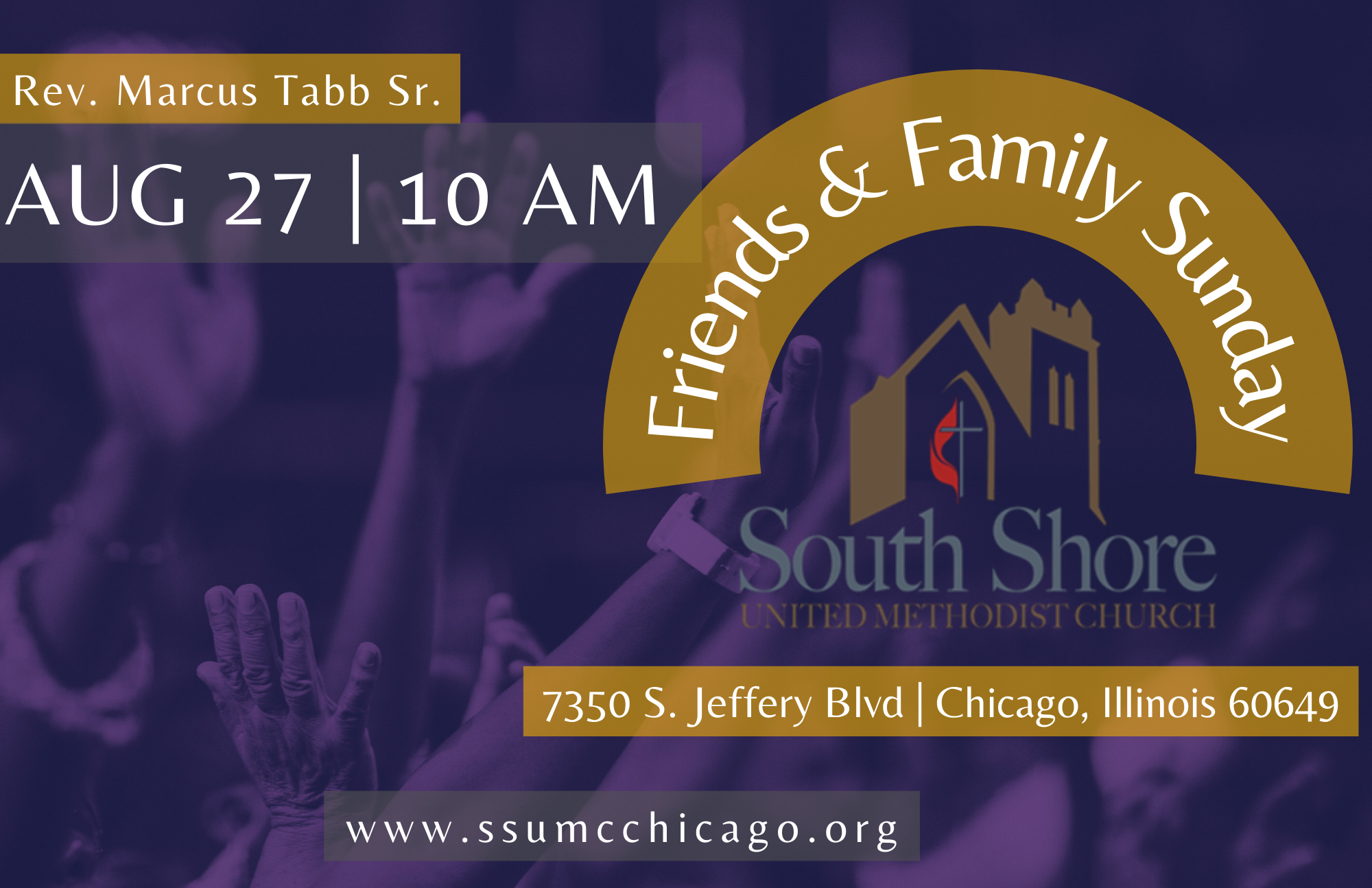 SSUMC Food Pantry
Every Friday from 4 PM to 6 PM
Interested in volunteering?
Email our food pantry coordinator Mounia Williams Hardaman
at mouniahardaman@yahoo.com
Employment resources
Don't just find a job, find your career. The City of Chicago presents HIRE CHICAGO: Free virtual workshops, pre-screening discussions and support and job interviews with employers. Follow the link below to learn more.
economic development
South Shore Chamber of Commerce is our community's local agency for economic development. The Chamber strengthens and supports small businesses and commercial corridors, by empowering members with effective training, technical assistance, and access to public and private sector resources.